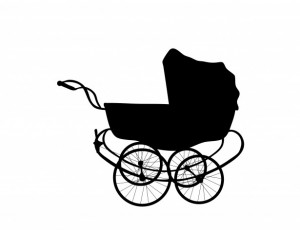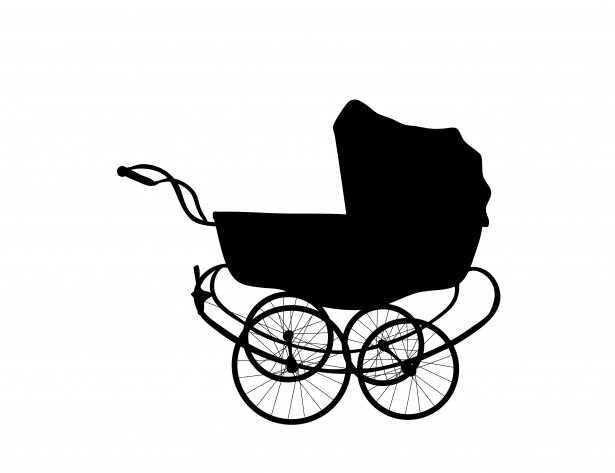 In Connecticut, the term "second parent adoption," also known as a co-parent adoption, refers to a legal process in which a child who is the biological child of one member of a couple is adopted either through a joint petition by both members of the couple (even though one of them is already the child's birth or adoptive parent) or through an individual petition by the member of the couple who is not yet the child's parent.  After the adoption, the child has two legal parents.  Under Connecticut General Statutes Sec. 45a-724(a)(3):
Subject to the approval of the Court of Probate as provided in section 45a-727, any parent of a minor child may agree in writing with one other person who shares parental responsibility for the child with such parent that the other person shall adopt or join in the adoption of the child, if the parental rights, if any, of any other person other than the parties to such agreement have been terminated.
A "stepparent adoption" is analogous to a second parent adoption, except that it requires that the couple be married.  Stepparent adoption also comes with an additional advantage thanks to C.G.S. § 45a-733 — unless good cause is shown to have a home study, the home study requirement is waived.
State law requires the Probate Court, when it receives any adoption petition, including a second parent adoption petition, to ask DCF or a child placing agency with which it contracts to investigate (i.e., conduct a home study) the petitioners to ensure that the adoption is in the child's best interests.  But it requires the court to waive the investigation for stepparent adoptions unless there is good cause to order it. The Probate Court's Rules of Procedure make it clear that this stepparent waiver applies to couples in same-sex marriages pursuing a stepparent adoption.
More specifically:
Notwithstanding the provisions of section 45a-727, in the case of a child sought to be adopted by a stepparent, the Court of Probate may waive all requirements of notice to the Commissioner of Children and Families and shall waive, unless good cause is shown for an investigation and report, all requirements for investigation and report by the Commissioner of Children and Families or by a child-placing agency. Upon receipt of the application and agreement, the Court of Probate may set a day for a hearing upon the agreement and shall give reasonable notice of the hearing to the parties to the agreement and to the child, if over twelve years of age.
Essentially, C.G.S. § 45a-733 is a procedural rule which relieves same sex married couples of the burden of obtaining a home study (stepparent adoptions).  S.B. 47: An Act Concerning Second Parent Adoption, which passed the Connecticut Senate, seeks to broaden the exemption to unmarried couples who share parental responsibility (second parent adoptions).